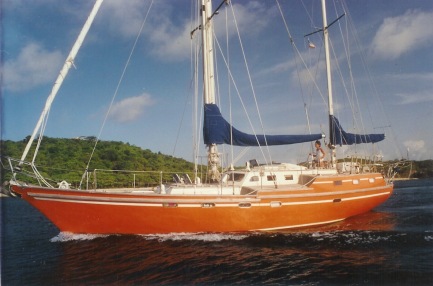 Quetzalcoatl
Bookings
We advise you to check the availability first with us before sending your deposit. Your booking becomes effective on receipt of your account. We will confirm it immediately by email and send you a map with directions. This summer, we ask a minimum booking of 4 nights, except 20 and 21 August.
For late reservation, your deposit can be paid by Paypal just with your email and your card, or with your paypal account.
Anne et Philippe BIGANT 21 bis rue de Nuaillé 17220 La Jarrie France +33(0)5 46 35 89 18 Mobile: +33(0)6 67 32 06 83
Our email adress is on french pages !